Awareness of Mental Health Problems
 Awareness of Mental Health Problems   (6 Hour)
This qualification covers a range of mental health issues;
General mental health,
Stress,
Anxiety,
Depression,
Phobias,
Dementia and other conditions.
Attendees will learn what is meant by mental health terminology, possible causes and triggers of each condition.
How each condition can affect the lives of the people living with them.
How conditions may be managed.
All units of this qualification are mandatory.
This qualification is designed to develop knowledge and skills in this subject area.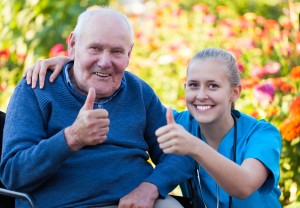 Our assessment methods for this qualification may include:-
 Practical Demonstration.
 Group Discussion.
 Case study.
 Written assignment.
 Observation of learner's skills.
 Question and answer sessions.
All learning outcomes must be met to achieve a Pass – there is no grading.